Local Organizations Connect Online During Physical Distancing
With closed doors and cancellations, many organizations are taking creative steps to continue to serve the community.
WMRA's Chris Boros profiles two local groups who are doing just that - the Woodrow Wilson Presidential Library & Museum and The Garth Newel Music Center.
Robin von Seldeneck (Woodrow Wilson Library and Museum): We feel very strongly that even though our doors are phsycially closed to our visitors and our comminty, there are many others way that we could reach out. And one of the ways we decided to do that is to take some of the programs that we currently do for our visitors and provide those virtually. On Tuesdays and Thursdays at 2pm, we're covering a wide variety of subjects. Our most popular program that we're actually bringing back is "Woodrow Wilson and the Flu Pandemic from 1918" and the parallels there. But we cover everything from World War I and propaganda.
WMRA: So Woodrow Wilson was dealing with something similar back in 1918?
RvS: That's exactly right so there are lots of parallels that we can look at – how the flu pandemic was handled in 1918 and compare it to how it's being handled today. A wonderful opportunity for people to hear a little more about that.
WMRA: It would have been a lot easier for you to just close the doors, so I'm wondering what kind of discussions did you have about what you can do to continue the library, to continue bringing all of this information to the community?
RvS: We still believe it's our mission to get those educational resources out there and it may be more important now than ever because so many kids are at home. Parents are looking for options for educational resources so we felt this was a great opportunity to for us to step up and to provide this resource. And we're finding that people are logging in as family's, we have senior retirement centers that are logging in, so we really are running the gamut and it feels so good to be able to provide this.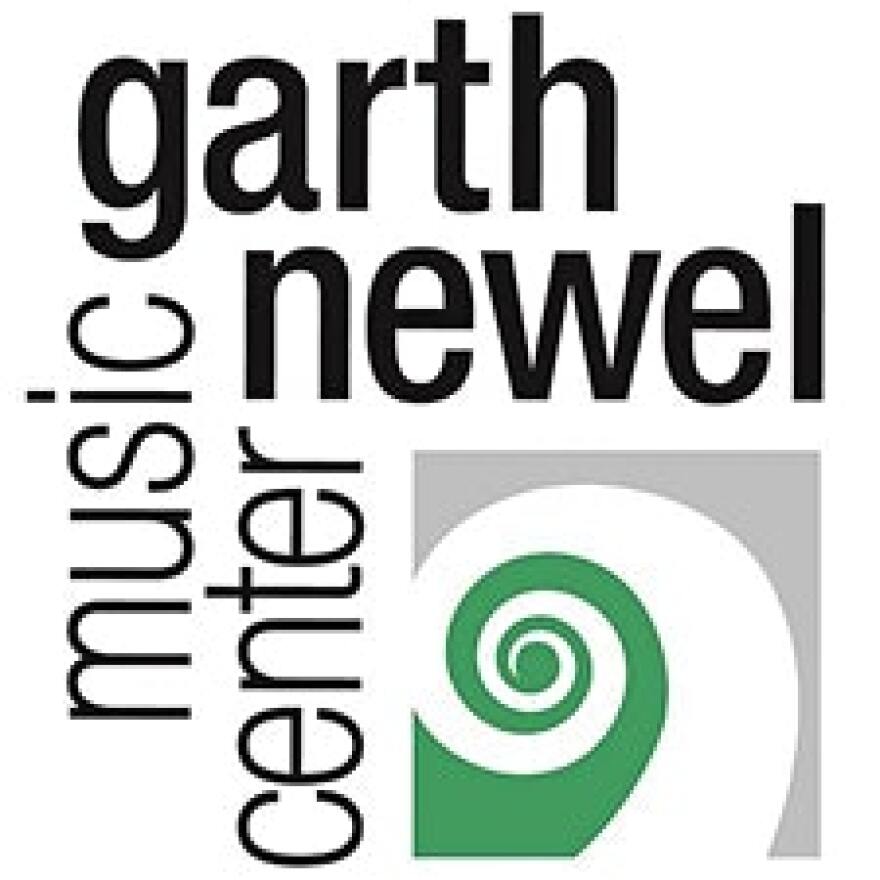 Jeannette Fang (Garth Newell Music Center): We of course were wanting to keep our institution safe and also make sure that nobody was at risk and so we were faced with no events for a pretty long time and since we are a presenting organization, no events is pretty devastating to all of the arts presenting organizations. What we wanted to do was to find a way to still share music with people. It's in times like these that we actually value the beauty and the power of music more and I think that it's more necessary in a lot of ways.
WMRA: Let's talk about one of the videos you posted: How to play chamber music while keeping social distancing. There's a number of different musicians in the video – how did you pull that off? Were you playing together when you did that?
JF: Well one thing you might notice is that in Bath County where we are located, there isn't very high internet connections. So for us to play together via internet is not really feasible, there's always a little bit of a lag. We recorded each of our tracks individually. So I started and then what I did was I passed it on to the others in a specific order and then each individual track was recorded separately and then sent to me and I synced it all.
WMRA: Well I really enjoyed watching you in the first video, you really get into it when you're playing. It was really fun to watch.
JF: Thank you.