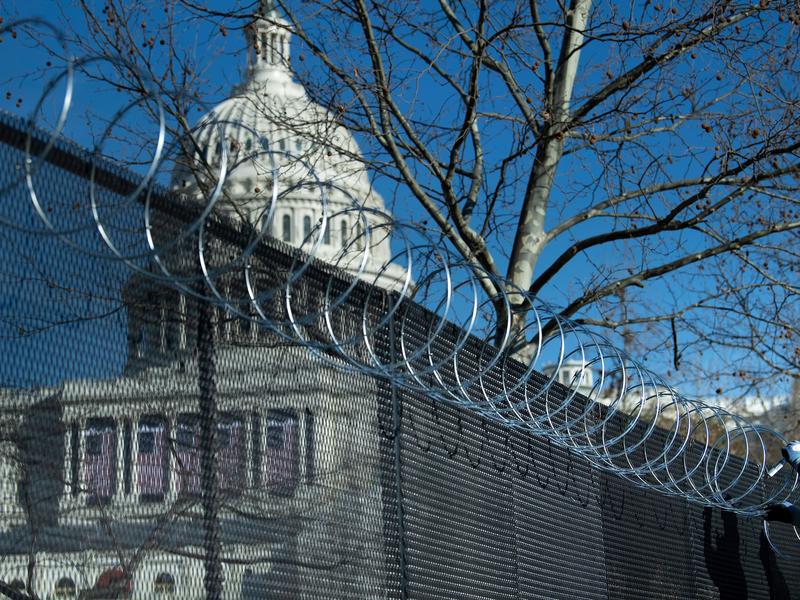 Updated 4 p.m. ET Law enforcement officials are bracing for possible serious security breaches and violent assaults ahead of President-elect Joe Biden's swearing-in next week. State and federal officials are taking no chances as the countdown begins for Inauguration Day. The heightened security comes after a violent siege at the U.S. Capitol last week from pro-Trump extremists that resulted in the death of five people and forced lawmakers into hiding. The FBI is seeing "an extensive amount of...
Read More
Coronavirus Live Updates
The Latest from NPR
The WMRA Daily brings you each day's local, regional and statewide news, including WMRA feature stories.
A podcast about songs created by The Steel Wheels and commissioned by fans during the 2020 Pandemic. This podcast is a creative collaboration with WMRA.