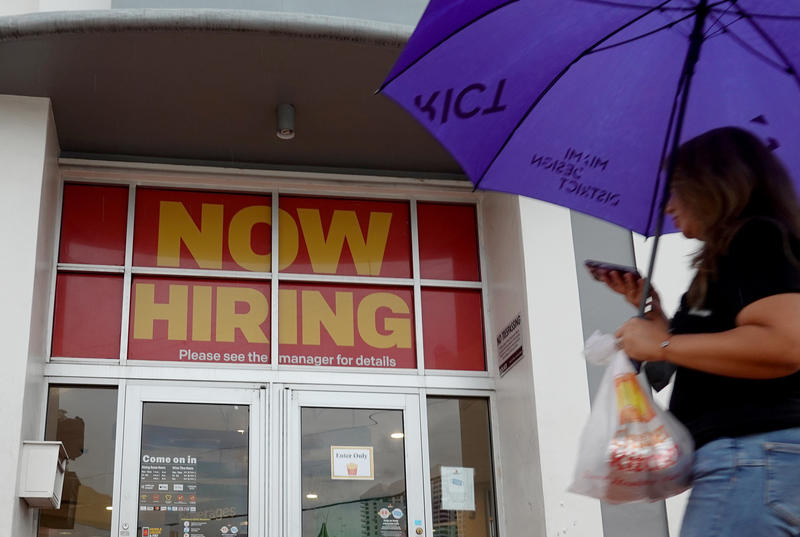 Updated December 3, 2021 at 12:02 PM ET Hiring slowed dramatically last month as COVID-19 cases rose, even before the arrival of a new and and even more worrisome coronavirus variant, which could put another speed bump on the road to labor market recovery. Employers added just 210,000 jobs in November, according to a monthly snapshot from the Labor Department . Job growth appeared to lose momentum after stronger hiring in September and October. Hiring figures for those months were revised...
Read More
Coronavirus Live Updates
The Latest from NPR
A podcast about songs created by The Steel Wheels and commissioned by fans during the 20-21 Pandemic. This podcast is a creative collaboration with WMRA.
News from Virginia Public Radio
The WMRA Daily brings you each day's local, regional and statewide news, including WMRA feature stories.
Upcoming Community Events