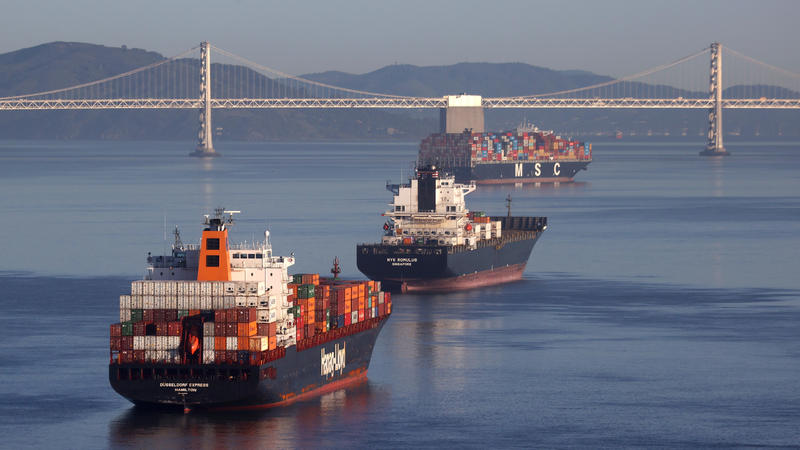 Whidbey Island is a lovely place about 30 miles north of Seattle on the Puget Sound. Most days the tranquil sounds of rolling waves and chirping birds provide an escape from the hustle and bustle of the city. But these days, all is not so serene. Residents are complaining about the ruckus created by humongous container ships anchored off their shore. "We've never seen them this close before," a Whidbey Islander told a local news station . "We're hearing the throbbing noise at night. ... It's...
Read More
Coronavirus Live Updates
The Latest from NPR
The WMRA Daily brings you each day's local, regional and statewide news, including WMRA feature stories.
News from Virginia Public Radio
A podcast about songs created by The Steel Wheels and commissioned by fans during the 2020 Pandemic. This podcast is a creative collaboration with WMRA.