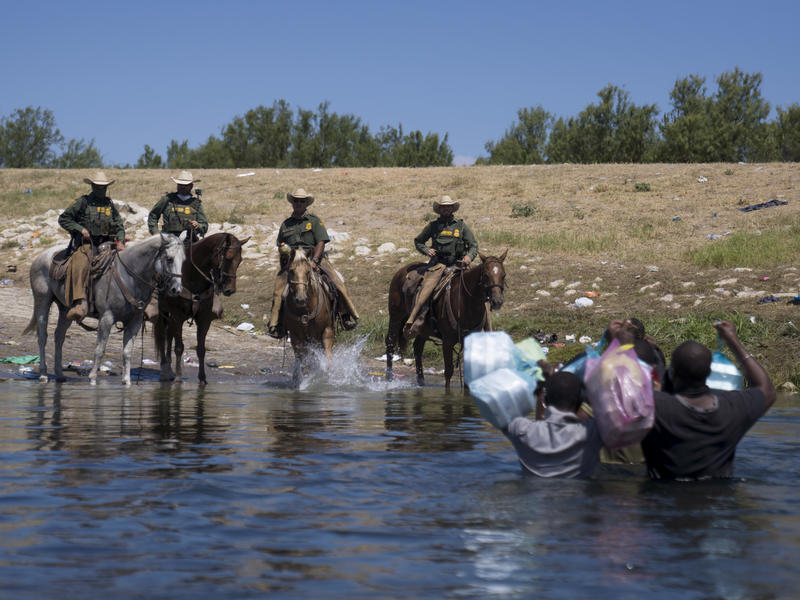 Updated September 24, 2021 at 4:01 PM ET There are no longer any Haitian migrants in the camp under the Del Rio International Bridge in Texas, Homeland Security Secretary Alejandro Mayorkas told reporters Friday. The camp grew to hold 15,000 people at one point, with a total of nearly 30,000 migrants passing through since Sept. 9, Mayorkas said. He called it an "unprecedented" number. The U.S. has been putting Haitians on expulsion flights since Sunday, as the Biden administration enforces a...
Read More
Coronavirus Live Updates
The Latest from NPR
The WMRA Daily brings you each day's local, regional and statewide news, including WMRA feature stories.
A podcast about songs created by The Steel Wheels and commissioned by fans during the 2020 Pandemic. This podcast is a creative collaboration with WMRA.