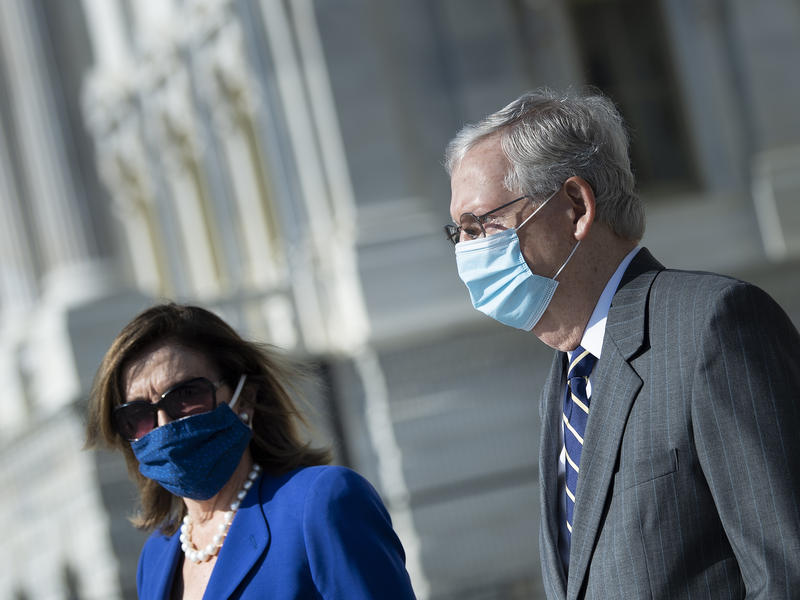 After months of partisan stand off on Capitol Hill over the size and composition of another round of coronavirus relief, key signs of progress emerged as the House and Senate moved closer to a possible deal. House Speaker Nancy Pelosi, D-Calif., and Senate Majority Leader Mitch McConnell, R-Ky., spoke by telephone Thursday afternoon — notable because the two top leaders hadn't spoken about legislation addressing the pandemic since the election. Up until Thursday they had been blaming at each...
Read More
Coronavirus Live Updates
The Latest from NPR
A podcast about songs created by The Steel Wheels and commissioned by fans during the 2020 Pandemic. This podcast is a creative collaboration with WMRA.
The WMRA Daily brings you each day's local, regional and statewide news, including WMRA feature stories.
NPR Updates: Protests For Racial Justice