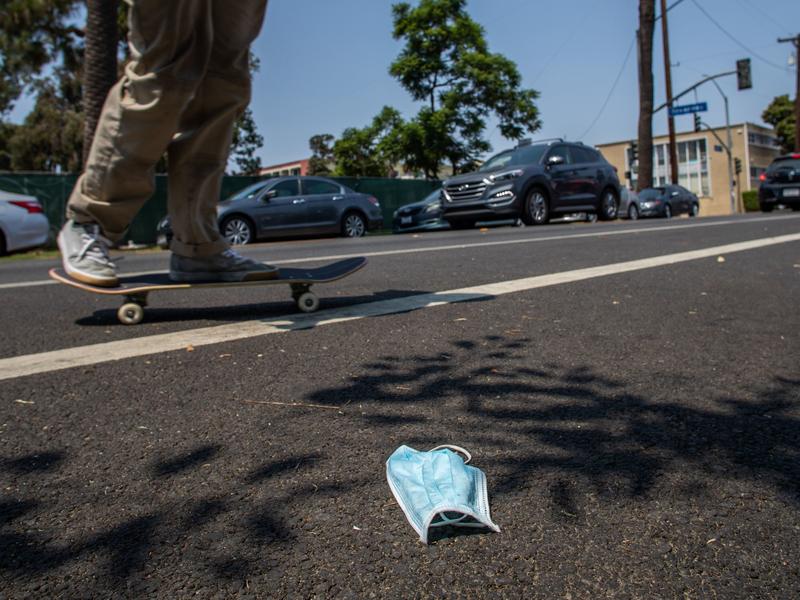 Many state and city officials welcomed news from the Centers for Disease Control and Prevention on Thursday that fully vaccinated people in the U.S. can forgo masks and social distancing. But some still stopped short of immediately implementing the changes. The CDC said vaccinated people must follow existing state, local or tribal laws and regulations on masks and social distancing, as well as policies at businesses and workplaces. As of Friday morning, the rules looked very different from...
Read More
Coronavirus Live Updates
The Latest from NPR
The WMRA Daily brings you each day's local, regional and statewide news, including WMRA feature stories.
Upcoming Community Events
A podcast about songs created by The Steel Wheels and commissioned by fans during the 2020 Pandemic. This podcast is a creative collaboration with WMRA.