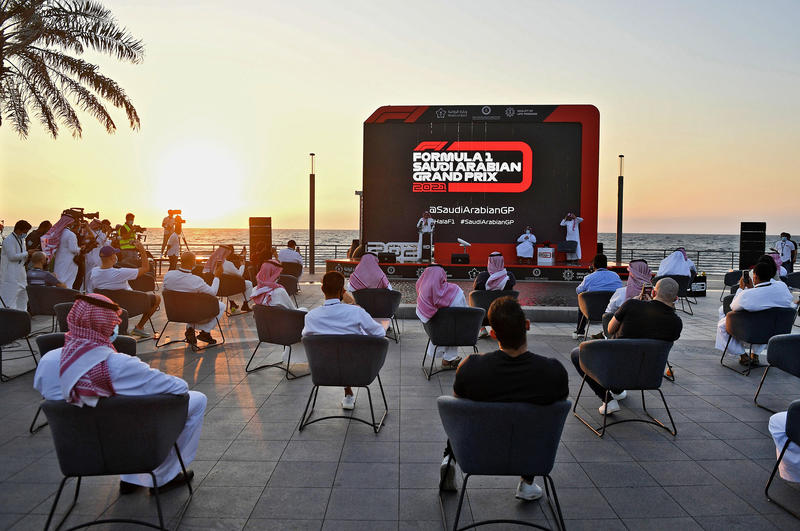 What do China, Saudi Arabia and Qatar have in common? The answer might not be as obvious as you think. But all three countries are accused of human rights violations, and all three are also playing host to some of the largest and most lucrative sporting events in the world. China is hosting the 2022 Beijing Winter Olympics, Qatar is putting on next year's soccer World Cup and Saudi Arabia has invested heavily in staging high-profile, international sporting events. But human rights...
Read More
Coronavirus Live Updates
The Latest from NPR
A podcast about songs created by The Steel Wheels and commissioned by fans during the 20-21 Pandemic. This podcast is a creative collaboration with WMRA.
News from Virginia Public Radio
The WMRA Daily brings you each day's local, regional and statewide news, including WMRA feature stories.
Upcoming Community Events