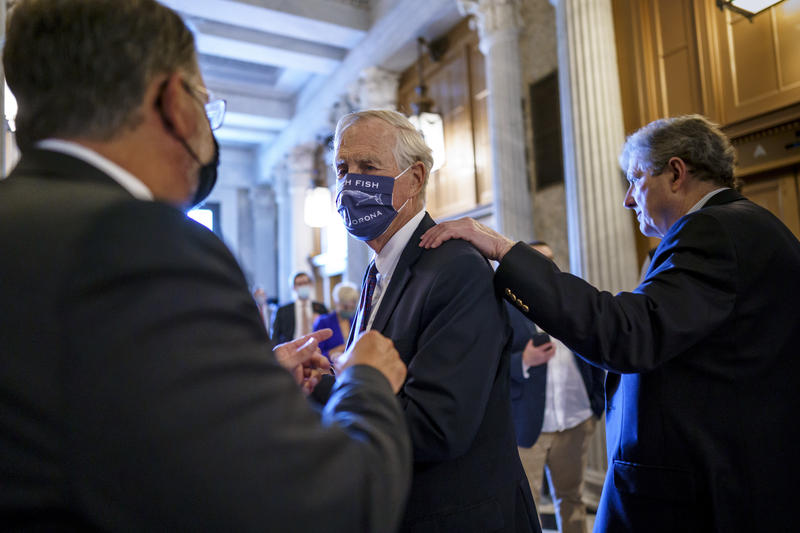 Updated August 2, 2021 at 10:49 AM ET The Senate is poised to begin voting on a roughly $1 trillion bipartisan infrastructure package this week following a rare weekend session, culminating days and weeks of wrenching negotiations among a group of bipartisan lawmakers and President Biden. The Infrastructure Investment and Jobs Act, which totals 2,702 pages , is part of what Democrats say is a two-track system to pass a bipartisan measure while also taking up a more ambitious spending bill...
Read More
Coronavirus Live Updates
The Latest from NPR
The WMRA Daily brings you each day's local, regional and statewide news, including WMRA feature stories.
Upcoming Community Events
News from Virginia Public Radio
A podcast about songs created by The Steel Wheels and commissioned by fans during the 2020 Pandemic. This podcast is a creative collaboration with WMRA.