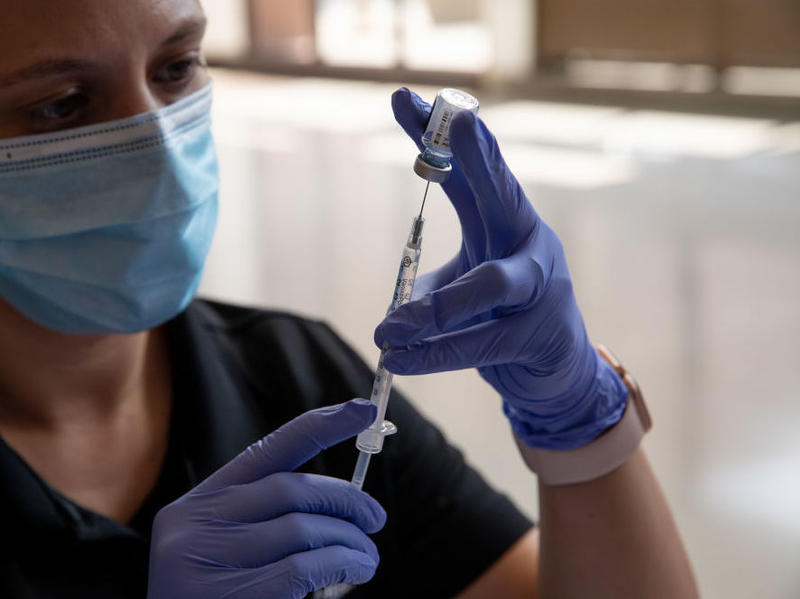 For the past several weeks, Dr. Boghuma Titanji has been swamped with questions about COVID-19 vaccine boosters. Even the experts seem confused, she says. "I'm even getting questions from my colleagues, who are doctors, asking me, 'What should I do?' " says the infectious disease specialist at Emory University. The messaging from public health officials has flip-flopped so much, she says, that it has created a mess. "How is anyone supposed to navigate all this information?" Titanji says. "It...
Read More
Coronavirus Live Updates
The Latest from NPR
The WMRA Daily brings you each day's local, regional and statewide news, including WMRA feature stories.
A podcast about songs created by The Steel Wheels and commissioned by fans during the 2020 Pandemic. This podcast is a creative collaboration with WMRA.