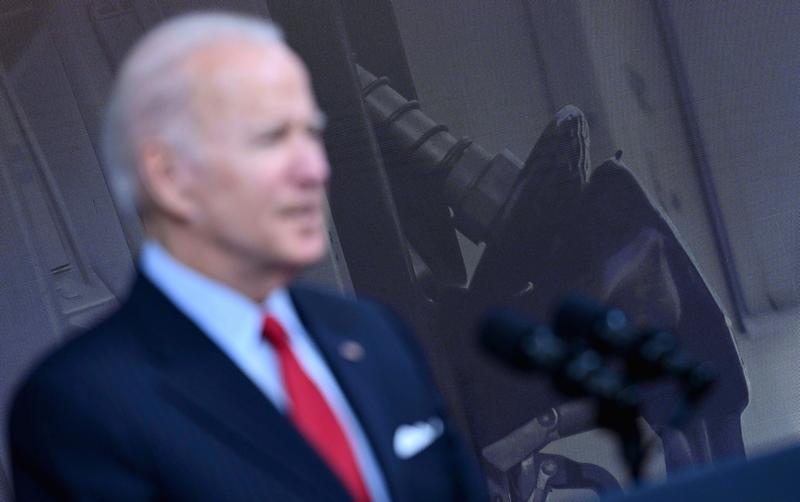 Americans' most pressing economic concern is inflation, and it's contributing to a decline in how they view President Biden, according to a new NPR/Marist poll . Biden's approval is down to 42%, the lowest recorded in the survey since Biden took office. And a slim majority also says he hasn't fulfilled his campaign promises. Loading... How Americans view Biden's job overall mirrors how they view his handling of the economy — and inflation is top of mind for voters. When voters were asked what...
Read More
Coronavirus Live Updates
The Latest from NPR
A podcast about songs created by The Steel Wheels and commissioned by fans during the 20-21 Pandemic. This podcast is a creative collaboration with WMRA.
News from Virginia Public Radio
The WMRA Daily brings you each day's local, regional and statewide news, including WMRA feature stories.
Upcoming Community Events